Latin America, #1 private equity magnet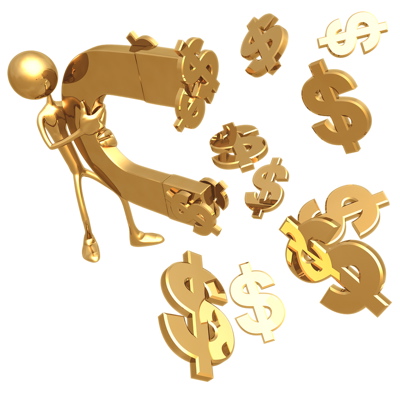 Latin America consolidated itself as the top private equity investment destination for institutional investors, according to a recent survey of 106 private equity investors in 28 countries by EMPEA . The region jumped from fourth to first led by increasing investor allocation into Brazil, Mexico and the Andes. Furthermore, it is expected that the emergence of PE Funds in the region will attract further investor interest in what has been a "virgin territory for deal-making" so far.
More than half of those surveyed planned to expand or start investment in Latin America beyond Brazil over the next twelve months and 65 per cent expect returns of over 16 per cent from 2011 investments in the region.
The survey highlighted a general trend of investors moving into emerging markets such as Latin America, Turkey and sub-Saharan Africa. In contrast, Central and Eastern Europe was ranked by institutional investors as the least attractive region for private equity deals.
To read the full article follow the link: http://alturl.com/g3hjy
To identify new opportunities in Latin Americas' equity markets and network with top investors and fund managers, don't miss the 6th Annual Private Equity Latin America 2012, taking place at the Perry Hotel Miami from June 18-20.