#Latam raises $10.3 bln from investors during 2011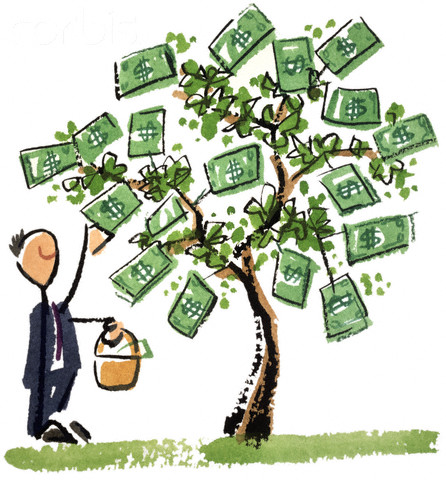 Latin America has moved from rising star to big time player. Fundraising in the region hit a historic high during last year, totaling $10.3 billion. The region has attracted the interest of major global funds who have begun to build a local presence (see Pantheon and 3i Group). Brazil led the pack with 78% of total capital committed, however, institutional investors are beginning to seek opportunities in emerging economies such as Colombia, Chile and Peru that provide a less competitive environment.
Investors are attracted by the region's growing middle classes, its emerging energy industry in cities such as Rio de Janeiro and its huge infrastructure needs. The implementation of sector specific funds has revamped the market that was once only approached as part of pan-regional funds. In recent years, jobs and wages across Latin America have surged, allowing millions to join the emerging middle class that is now buying everything from cars and homes to plane tickets and beauty-related products.
(see full article at: http://alturl.com/a92ku)
Furthermore, exits totaled $10.6bn, more than three times the volume of a year earlier. The biggest was the $4.4bn divestment by Ashmore Energy International of its Latin American portfolio. The numbers show the degree of investor confidence in the Latin America amid the European crisis.
This year, the 6th Annual Private Equity Latin America 2012, taking place at the Perry Hotel Miami, FL from June 18-20, will gather top institutional investors and executives behind the region's most important deals.  Speakers from Carlyle Group, Gavea Investimentos, General Atlantic and Advent International will share their future perspectives on the region and identify the hottest sectors. Book now to meet your future partners and clients!